About Us
About Malden Solutions
In 2015, Malden Solutions was founded as a full-service benefits brokerage with a customer-centered focus. We have evolved to be able to help companies grow by assisting with the entire employment process. We can help find the missing piece to a company's puzzle through our Employee Placement program. Our Benefits team can craft both Voluntary and Employer Funded programs as well as help with benefit platform design and management. Our tax team ensures that nobody spends a penny more on their payroll taxes than they absolutely need to and in many cases can actually help to get money back from the government with our 3-year lookback analysis.
Our Team
The Malden Solutions team is comprised of seasoned insurance, human resources, and tax professionals who are passionate about protecting the quality of life for your employees through employee benefits, voluntary benefits, supplemental employee benefits, and executive insurance benefits. Our consulting programs allow companies to maximize cashflow and productivity by reducing open positions and preventing overpayments of payroll taxes.
Executive Team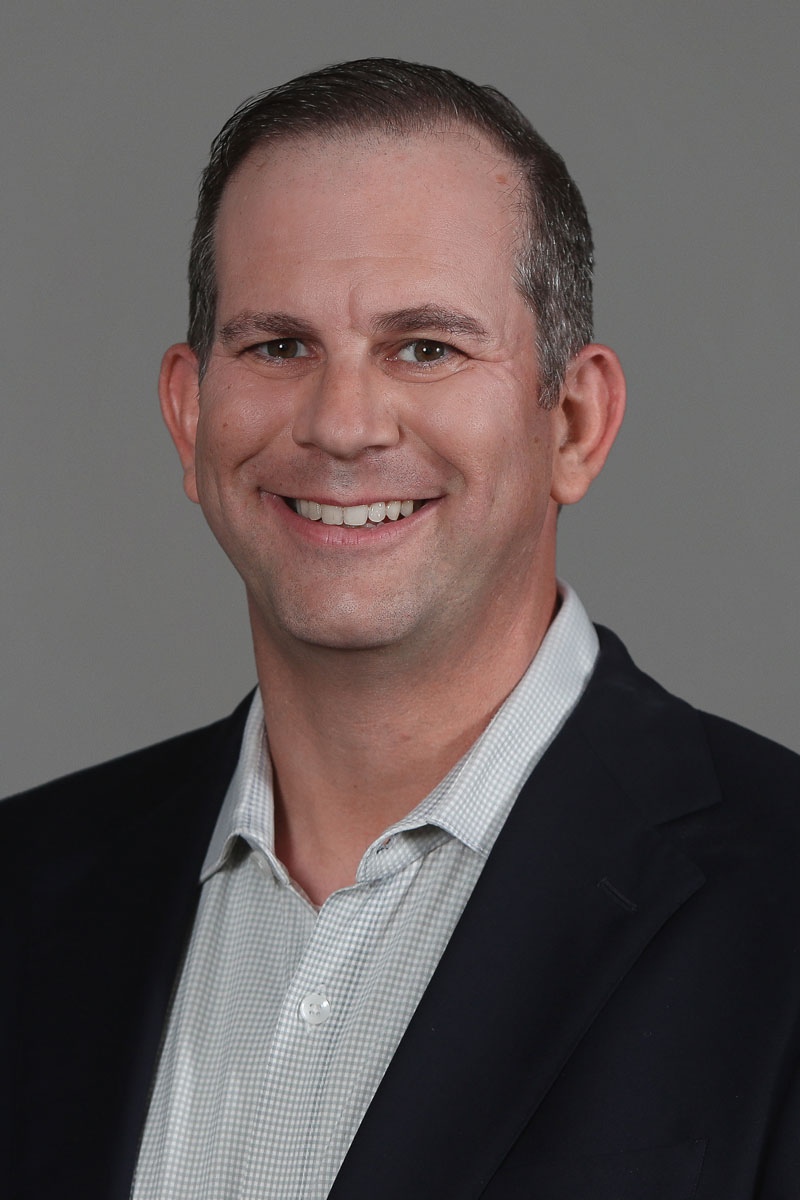 Joshua Pincus-Sokoloff
Managing Partner, Founder
Josh was born and raised in New York City until his family re-located to Baltimore, MD in 1992. In 2000 he enrolled at The University of Maryland, College Park and graduated Cum Laude in 2004 with a B.S. in Psychology, a minor in Spanish, and a citation from the honors college. Josh lives in Baltimore with his wife Kathleen, their son Miles, their Daughter Rose, and their dog Phife.
Josh entered the employee benefits industry directly out of college as a carrier rep with Aflac in 2004 and founded Malden Solutions in 2015. Over his Career, Josh has worked with hundreds of Employers to assist in creating and enhancing their benefit packages. He has worked hard to develop relationships with clients, insurance carriers, and other industry partners and believes that these relationships allow his firm to provide a unique approach to the development and maintenance of a benefit package.
Josh and his team of dedicated agents and client advocates believe that the quality of any benefits program lies in proper plan design combined with proactive customer service.
---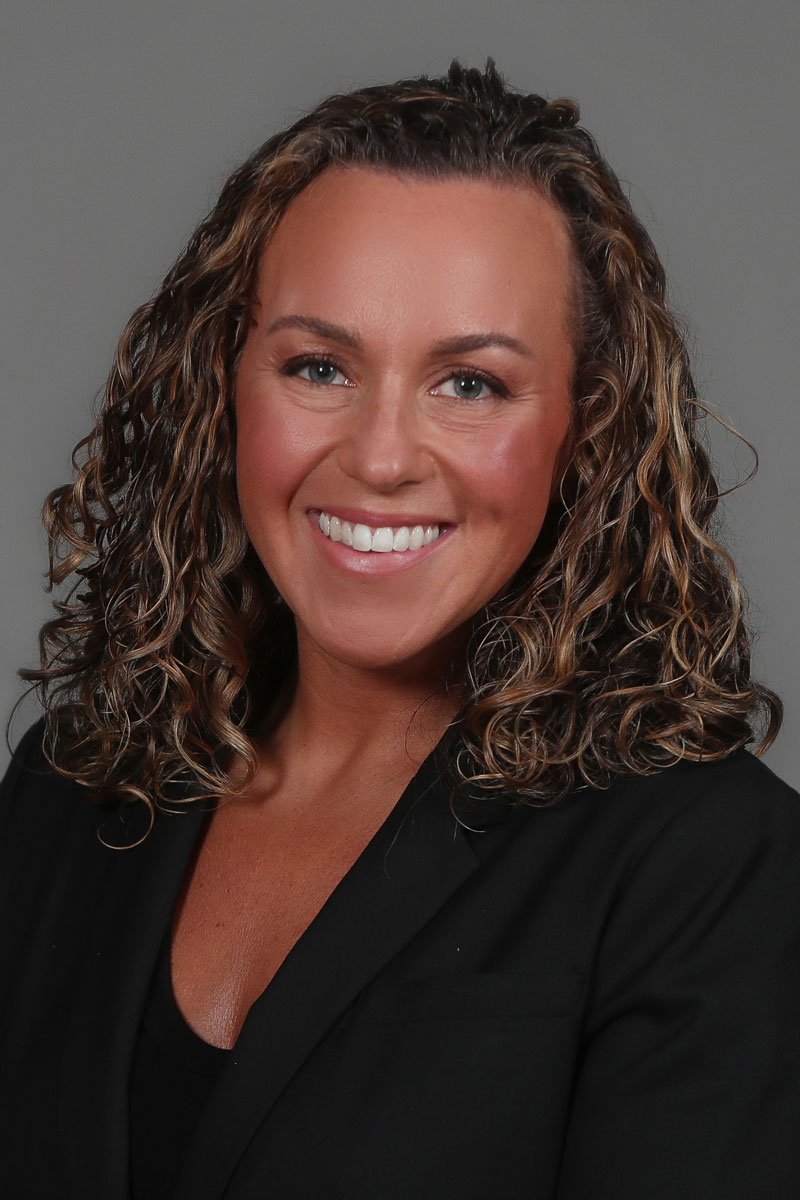 Melissa Wyman
Chief Operating Officer
Melissa was born and raised in Maryland, growing up in Silver Spring, attending school in Bethesda, and continuing to reside throughout Montgomery County. Melissa attended the University of Maryland, College Park, majoring in Strategic and Entrepreneurial Business while simultaneously developing a successful career in the spa and salon industry.
Melissa remained in spa and salon operations, training, and leadership development for 17 years, culminating with her role as Director of Operations overseeing 30+ locations and $36M in annual revenue. In April 2019, she decided to start a new adventure and joined the Aflac team. Melissa had the opportunity to partner with Josh on a few cases later in 2019 and officially joined the Malden team in January 2020.
Melissa carries her passion for providing impeccable service from the spa and salon industry to her role today; she believes education and authenticity are paramount in providing customized benefit solutions that truly encourage financial wellness. When Melissa is not working with clients, she enjoys spending time at the beach with her family, watching re-runs of The Office, and hanging out with her pup and sometimes office mate, Cane Corso, Bane.
---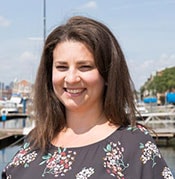 Cori Whidden
Director of Contracting and Compensation
Cori was born and raised in Silver Spring, Maryland and currently resides in Smithsburg, Maryland. Cori entered the employee benefits industry in 2012 after working as a manager at a large boarding kennel for many years. Cori and her husband Greg got married in 2008 and welcomed their daughter Samantha to the family in 2015.
Cori originally started as a claim's administrator for Aflac policyholders and expanded her role within the agency from there. Over the course of her career, Cori has developed countless servicing procedures for both corporate and individual clients with a focus on simplifying claims and administrative processes for all carriers. Cori's commitment to customer service has earned her countless accolades with the client base of Malden Solutions. She works hard to ensure that policyholders are not only able to understand how their policies work but also are able to utilize them during their time of need.
---
Voluntary Benefits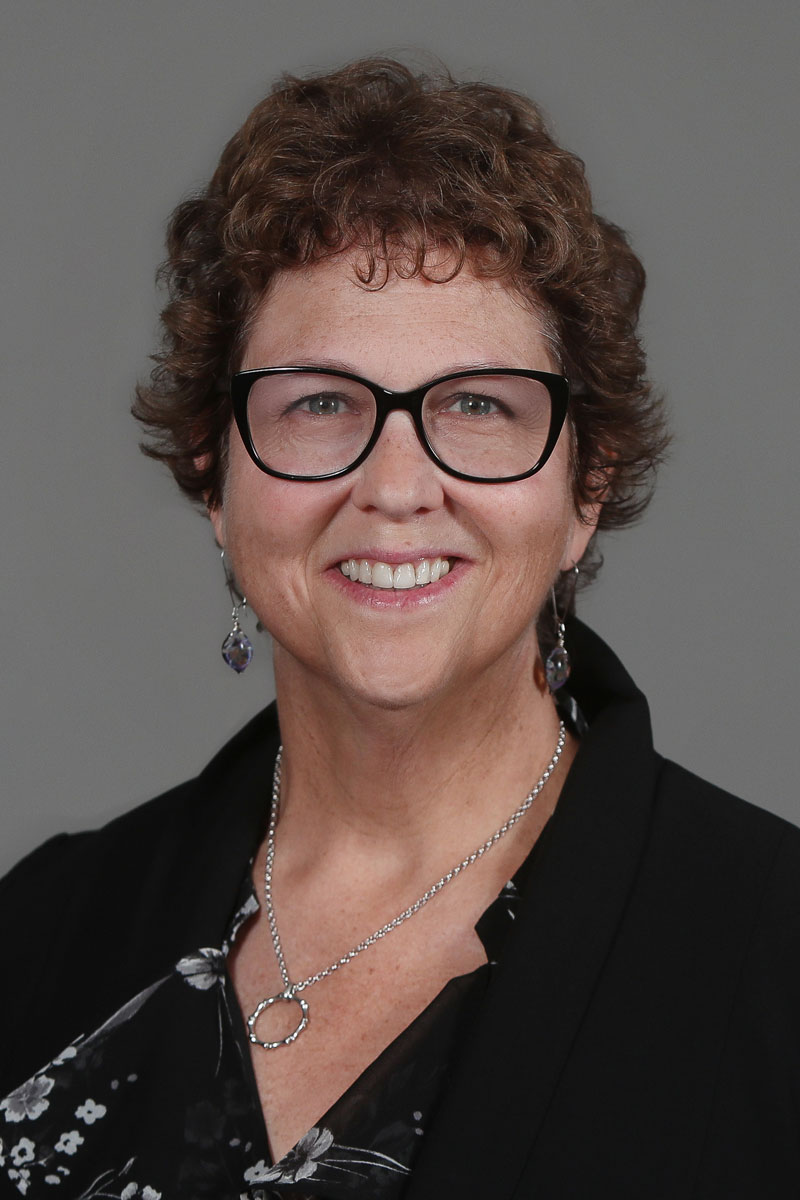 Ellen Crawford
Senior Consultant
Originally from New York, Ellen moved to northern Virginia and spent over 17 years leading marketing teams in the telecommunications and GPS vehicle tracking industries. In 2008, Ellen's worksite benefits career began, working primarily with Aflac.  She built her book from the ground up specializing in small business solutions, adding mid-size clients and leading national, large scale enrollments.
Ellen joined Malden Solutions to strengthen and expand her ability to solve client needs. With offerings from top tier industry leaders, Ellen's clients and prospects experience a best of breed approach. She attributes her success to hard work, education-based selling and placing client needs first. Ellen currently resides in Maryland, and in her free time enjoys the outdoors, traveling and live music.
---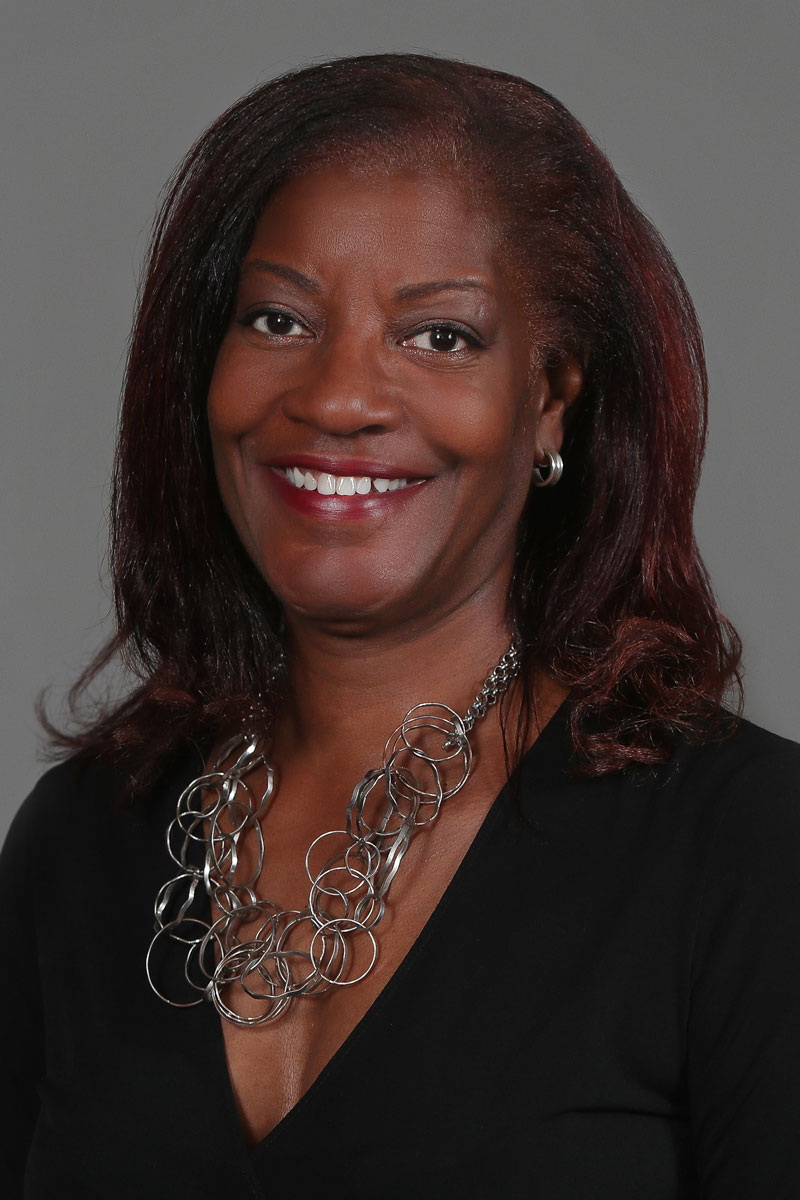 Lori Dean
Senior Consultant
Lori began her career in the Voluntary Benefit arena in 2004 after several years in the Accounting and Advertising field. With over 15 years of experience, you can count on Lori to be abreast of new benefit offerings, benefit trends and the healthcare landscape. Her greatest pleasure has been working alongside The Malden Solutions team and utilizing the company's resources to offer the best benefits at the best rates that help employees achieve financial security and peace of mind.
Lori hails from Sacramento, CA but has been an honorary resident of the Washington, DC area since attending Howard University. She enjoys traveling, cooking and spending quality time with her young son.
---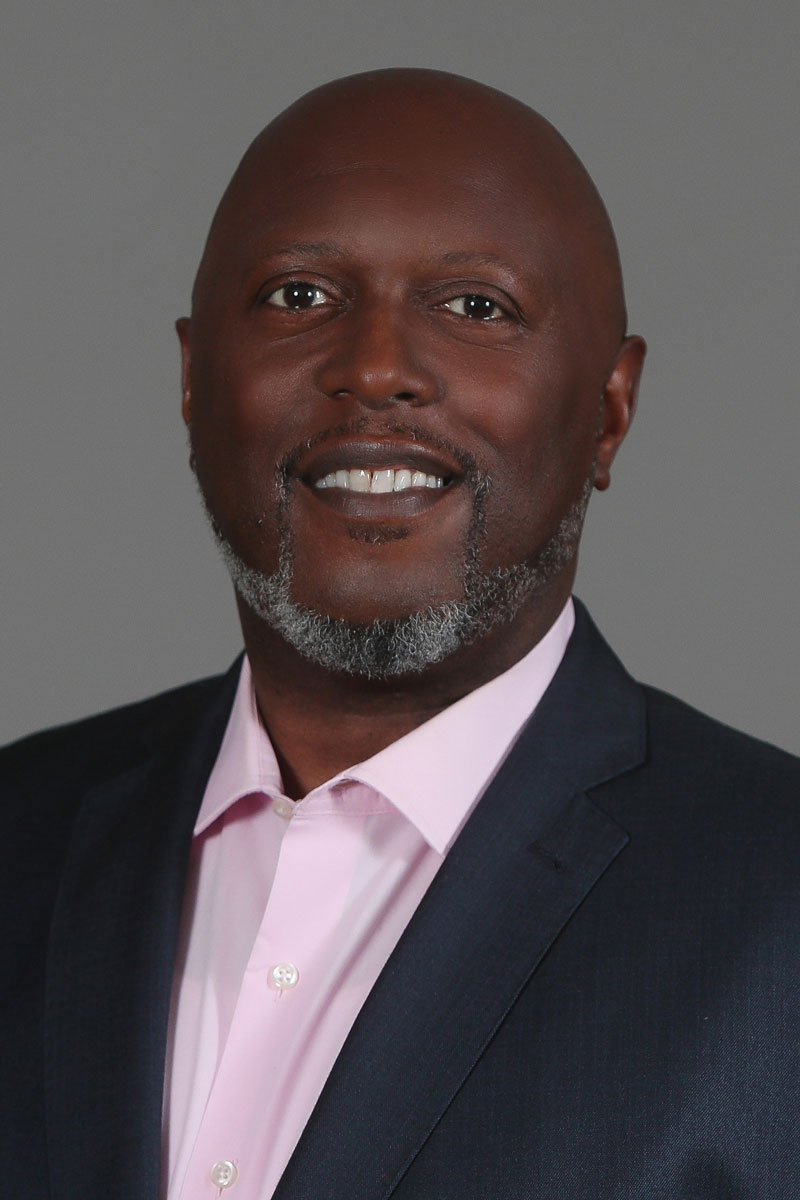 Mark Dyson
Senior Consultant
Mark was born and raised along the shores of the Susquehanna river in historical Havre de Grace, Md. This lends to his immense passion for fishing and the outdoors. Over his adult years he has lived across much of the state and now resides in Reisterstown. Mark likes to spend his down time honing his grill mastery techniques over the flames and smoke.
Mark has spent his entire adult life working in management and customer relations. After serving nearly 15 years as Executive for Customer Relations in the retail world. Mark decided to take on the rewarding challenge of the insurance industry. Mark has always excelled at training and educating teams. Now with over a decade of experience, he finds great satisfaction in helping business as well as families protect what's important to them.
---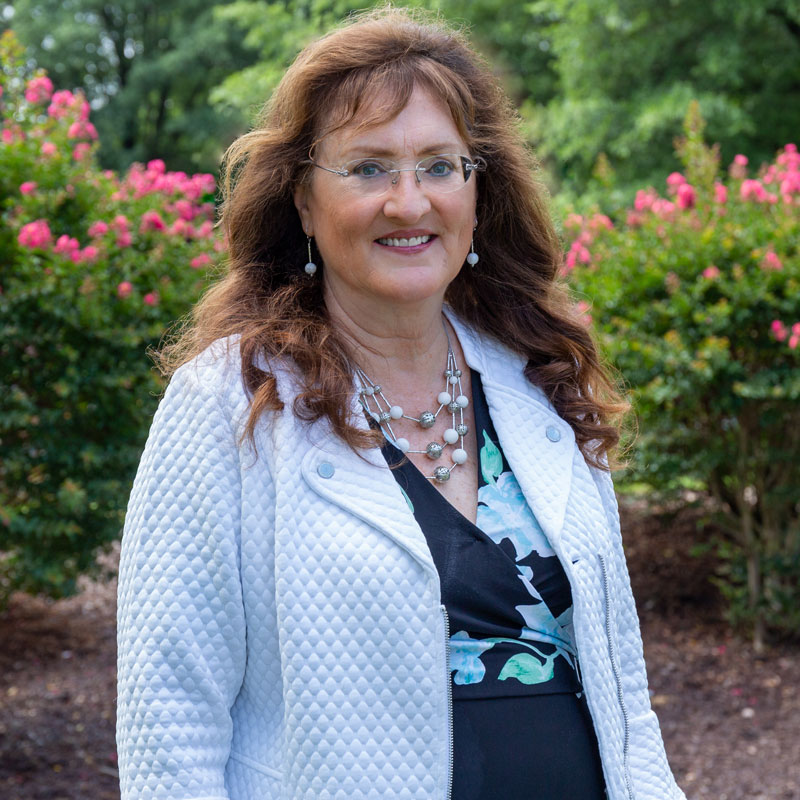 Susan Strickland
Senior Consultant
Susan worked in Retail and Advertising after College, until being introduced to the insurance industry by a neighbor. She was looking for an opportunity that would allow her to work part time while caring for her children and in 1991, Susan began her career as an Independent Agent with Aflac. Susan loves working with her clients and through dedicated customer care has known many of them for 20+ years.
Susan joined Malden Solutions in 2019 and lives in Frederick, Maryland with her husband. She has 4 wonderful children and 1 amazing grandchild.
---
Partner with Malden Solutions Today
Malden Solutions has a wealth of expertise providing
employer insurance solutions
,
HR solutions
, and
individual insurance solutions
to businesses both big and small. Our team of seasoned professionals can help you navigate the rapidly-changing world of insurance with ease. We partner with businesses and individuals throughout the country to provide our dedicated services for employee benefits, but also work within our surrounding communities in Maryland, Northern Virginia, and Washington, D.C.
Contact us
today to learn more about how we can provide effective, dynamic solutions for your business.